Since their launch in June of 2013, the UCM series has become one of the most popular on-premise IP PBXs in the world. It offers small to medium sized businesses an almost unprecedented unified communications manager (hence the UCM acronym) that gives them access to enterprise-grade voice, video, data and mobility features in an easy-to-setup, easy-to-manage fashion with no licensing or recurring fees.
In 2017 we have been busy working on a number of major firmware updates for our versatile, award-winning UCM series of IP PBXs. You may have noticed that we refer to these 2017 updates as the UCM application series. With feedback from our channel partners, resellers, installers and end-users, we have added, or will add soon, a variety of high-end features that allow the UCM to serve even more specific industry applications. Available already in official firmware is support for customer relationship management (CRM) solutions, property management system (PMS) solutions for hotels, and computer telephony integration (CTI) to support integration with other specific applications. Coming in our next official firmware release, and available now as a beta release, are all of the features you will need to build solutions for call centers as well as a very exciting new web user interface design. Let's take a look at this new functionality and what it allows you to do.
Customer Relationship Management (CRM) Integration - available now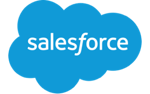 Customer relationship management (CRM) platforms are the single most powerful platform that sales, marketing and service teams have to manage, develop and improve customer relationships, which are crucial to any businesses success. CRM platforms offer a centralized interface that allows businesses to save, share and access information about customers, and interactions with them, in order to better communicate with and serve those customers. Our UCM series of IP PBXs is now fully compatible with two of the most popular CRM platforms in the world, SalesForce and SugarCRM. This allows you to integrate your UCM-anchored communication solution with your CRM solution so that you can access information about a customer on your IP phone while speaking to that customer. This also allows your communication with them through the UCM-anchored solution to be saved and recorded back into the CRM database.
In doing some research on the popularity of CRM platforms, I came across a Buyerzone report that found 91% of businesses with 11 employees or more use a CRM system. Oh by the way, that stat is from 2014, so imagine how high that percentage is now.
Property Management System Integration – available now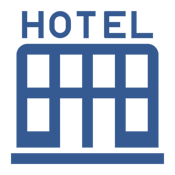 The day to day operations for many hotels throughout the world are run through software platforms known as property management systems. These software systems offer one centralized interface to manage all hotel activity including booking, reservations, guest check-in/check-out, room assignments, managing room rates, billing, mini-bars and much more. Our UCM series is now fully compatible with two major property management systems, Mitel and HMobile. This allows any hotel to integrate their management system with their UCM-anchored communication solution so that they can use that solution to coordinate, manage and update hotel room requests, booking, room check in and check out, wake up call, room service request, mini bar management, billing and more.
Call Center Solutions
Available in beta firmware version 1.0.14.21, official release coming soon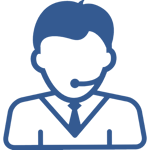 Call centers are some of the most demanding users of communication solutions. Call centers always have many different people on the phone simultaneously, they field hundreds of calls at the same time, they handle callers from all over the world, and they operate at all times of the day. As importantly, call centers have very specific, high-level needs in terms of call routing and call statistics. They need to easily be able to route calls throughout the center and to measure the effectiveness of their efforts. Our next official UCM firmware, version 1.0.14.21, will add a full suite of advanced call routing and call measuring features to the UCM to allow it to be a great solution for call centers. These features can be easily accessed and managed through the UCM's web UI, and new call queues can quickly be added and edited through the Call Queue menu. In addition to basic Queue functions, the Call Queue page offers industry features such as a virtual queue, position announcements, switchboard, and call queue statistics.
To view the technical firmware release notes for version 1.0.14.21, click here
To download firmware version 1.0.14.21, which is currently in beta, click here
New WebUI Design
Available in beta firmware version 1.0.14.21, official release coming soon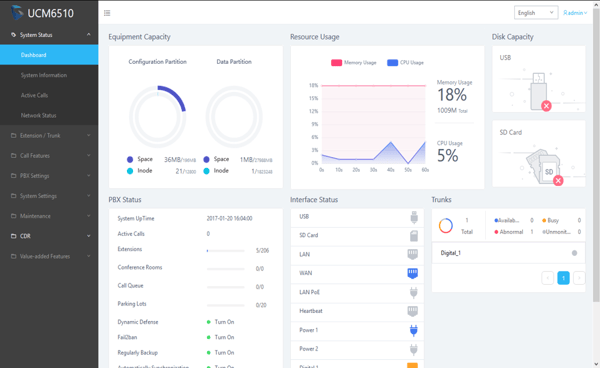 The most obvious change you will notice on UCM firmware version 1.0.14.21 is the re-design of the web user interface. In adding all of the features and functionalities mentioned in this blog, we had to expand the web user interface of the UCM series, and took that time to do a comprehensive redesign to make the interface even easier and more intuitive. The redesign is also intended to make it more-friendly on the eye.
To view the technical firmware release notes for version 1.0.14.21, click here
To download firmware version 1.0.14.21, which is currently in beta, click here