How one feature enhances facility communications
Education campuses, hotels, commercial buildings, hospitals, and large office complexes are all able to streamline communications and security by paging an entire network or group of devices. Adding an intercom or paging solution to your deployment enables users to take advantage of facility-wide communications. However, sometimes this paging system is used by multiple departments and users. This high demand on the paging system could cause critical pages to be delayed or go completely unheard. Multicast paging helps solve this dilemma.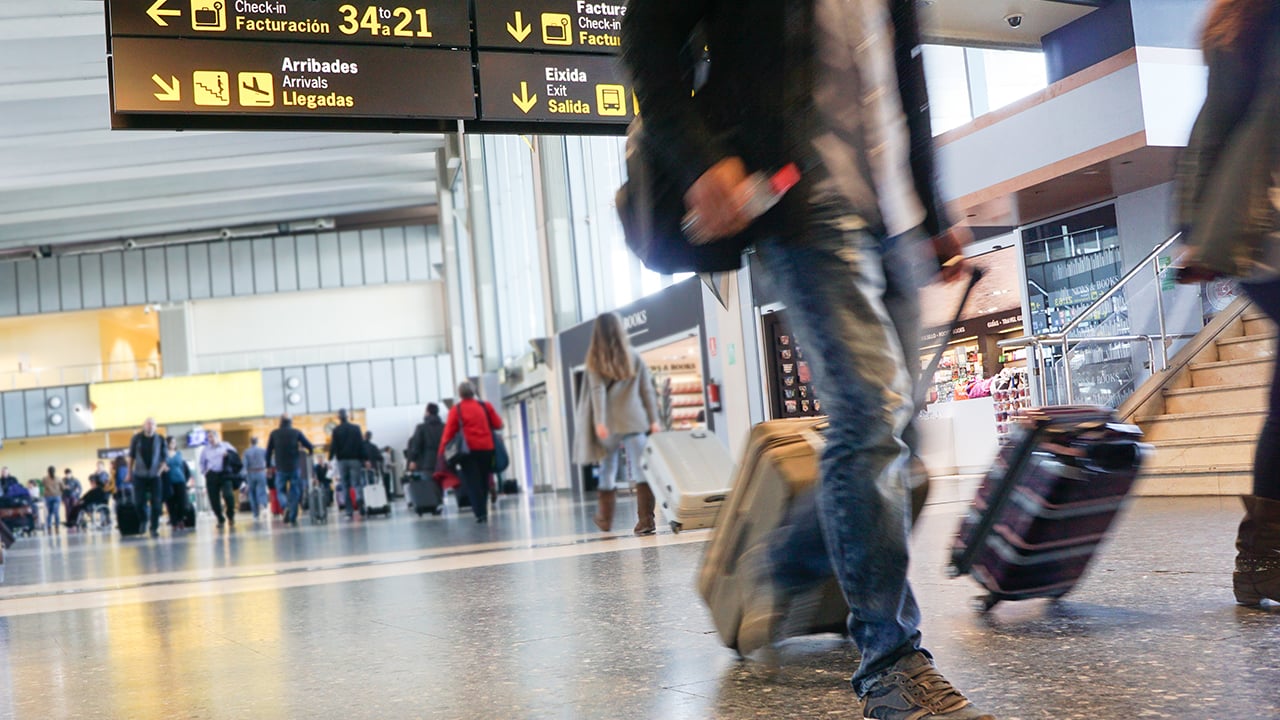 Odds are, you have most likely experienced a multicast paging system in use without even noticing it. If you've ever shopped in a mall and have heard announcements take priority over the ambient music, or been in a busy airport where airport wide announcements take priority over a local Gate agent's announcement, that's multicast paging. In short, multicast paging enables certain paging source devices to have priority over others when paging to designated devices or groups of devices. By creating these priorities, users can ensure the most important pages are being transmitted through intercom and paging devices.
For a more detailed explanation, multicast paging allows SIP intercom and paging endpoints to actively 'listen' for paging calls from a common multicast IP address. An audio connection done in this way is set up directly from the sender to the receiver, no IP PBX required, and only allows for one way communication. Both devices must be located within the same LAN network in order for this to work. A receiving device, such as Grandstream GSC3505 or GSC3510, can listen for paging calls through multiple IP addresses, with each address given a priority level. If a paging call comes in from a device that possesses a higher priority than the current paging call, the new device will be given priority.
Multicast paging is a somewhat simple feature that can have a huge impact on your intercom and paging network. It helps a high-demand intercom and paging network, like you'd find in schools and hospitals, perform efficiently by ensuring the most important communications are prioritized. Grandstream's entire series of GSC SIP intercoms and paging devices support this feature, along with one-way, and two-way paging capabilities.
Learn how you can deploy our GSC SIP intercom and paging devices.