It is no secret that the demand for video collaboration has increased substantially as a result of the COVID-19 global pandemic. With an increase in the demand for video collaboration, the industry is implementing advanced features to stay competitive and keep up with the tools needed to do business remotely. In the new year, we look toward the future of video collaboration, and it's clear that Artificial Intelligence (AI) will begin to play a bigger role. Although business travel will bounce back, it may never be the same. With more advanced collaboration systems and new technology, companies have realized how much they can save on travel expenses while expanding communication with teams across the globe. We have also seen the emergence of large online events such as virtual trade shows, performances, classes and more. So, what are these new technologies and how can we benefit from them being integrated with our business collaboration systems?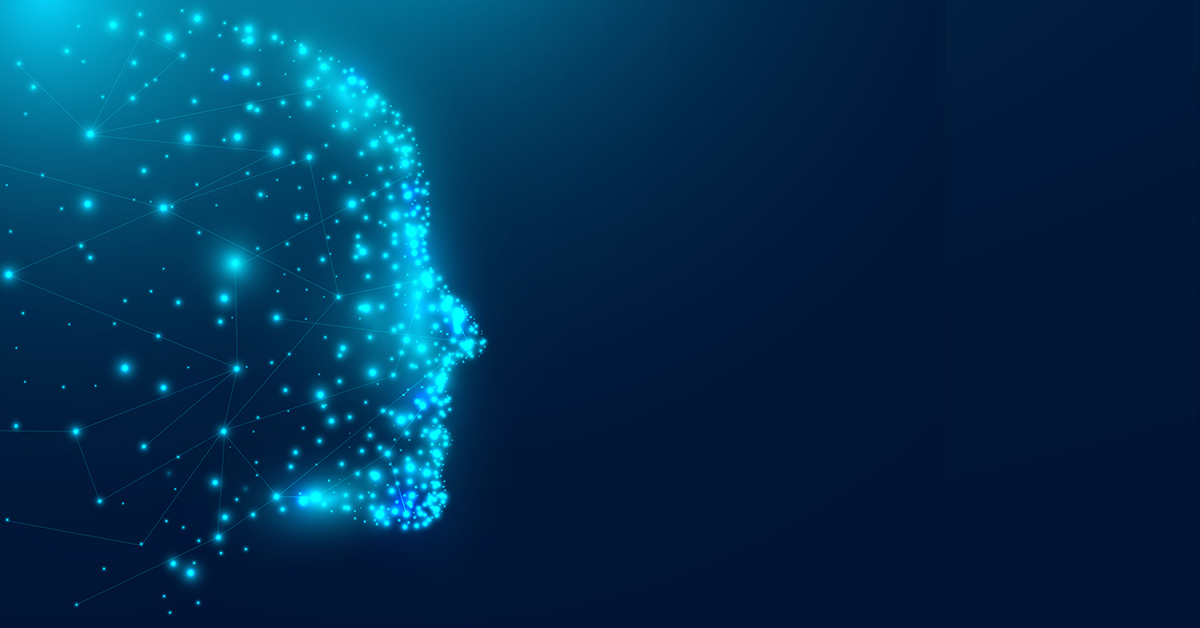 Voice Assistant – Voice assistants exist on nearly every device these days. Think Siri, Alexa, Ok Google, the list goes on. Voice assistants allow users to call contacts, add events, search the web and more using touchless voice prompts. In video collaboration systems, voice assistants might perform tasks such as call/accept/end call, book a meeting, set site names, inquiry contacts, sleep/shut down, volume up/down and more. Will voice assistants make a great impact in collaboration technology? It could be a bonus for use case scenarios such as teaching hospitals for handsfree communication where gloves need to be worn for sanitization purposes. At this stage it is likely more of a convenience tool that many of us are already accustomed to having than something that will enhance our conferencing experiences.

Facial Recognition – Facial recognition technology is used on many platforms in which you are probably already using. Have you ever uploaded a photo to Facebook and it instantly gives you tag suggestions? This is a real-world example of facial recognition technology at work. When used in video collaboration devices and platforms, intelligent face recognition technology can automatically show the names of participants in meeting, count participants, enable scene recognition, automatic focus, speaker close-up, and more. This could also include automatic optimization to maintain high quality portrait mode even in low light environments. This type of technology does not have the best reputation, and it can be me a controversial topic, but I believe it is because of the way we currently use it. By integrating it into collaboration systems it could provide a more productive experience overall.

Translations – Language barriers can cause confusion and stall tasks. Thanks to machine translation, speech recognition, and text-to-speak, the combination of the three offer the opportunity for on-the-spot spoken translation. Though these technologies have come a long way, it still may not get everything right, hence the saying "lost in translation". In terms of businesses and organizations communicating with offices across the globe, it provides the opportunity to communicate in a different way then ever before. When using this technology in video collaborations, it allows for face-to-face communication and the opportunity to connect with those we may never have been able to interact with before.

Manage Meeting Room Spaces – Using Artificial Intelligence technology could be a useful tool to help manage meeting room spaces. This technology could learn and recognize patterns within a business such as what times meeting rooms are being used the most or least, the number of attendees in each meeting, re-occurring meetings, and more to prioritize space or suggest other meeting times upon scheduling. It could also save time and increase productivity by automatically searching through online calendars to suggest best meeting times, eliminating those back-and-forth emails between co-workers trying to find a time that works best for everyone.

AI will enhance video collaboration equipment, allow us to meet more productively and efficiently, improve translation technology, and help us better collaborate with partners, customers and others businesses across the world. While this blog has presented some expectations for the use of AI, the possibilities for the use of AI in video collaboration is endless. Tell us, what are your thoughts on Artificial Intelligence, and what features do, or don't you want to see in your video conferencing?