Voice over IP delivers major improvements to traditional communication networks, and as a result legacy analog phone systems are on their way out. Ten years ago, 80% of homes had landlines, but today that number is down to 43%— and businesses are following this trend as well. However much VoIP is becoming the go-to technology for communications, it is important to acknowledge that certain markets cannot fully convert to a total VoIP solution. Not recognizing this could lead to loss in potential sales against competitors. In these situations a hybrid VoIP network can help deliver the flexibility and power of an IP solution while catering to the restraints of your customer. Below are some of the most common situations and their solutions.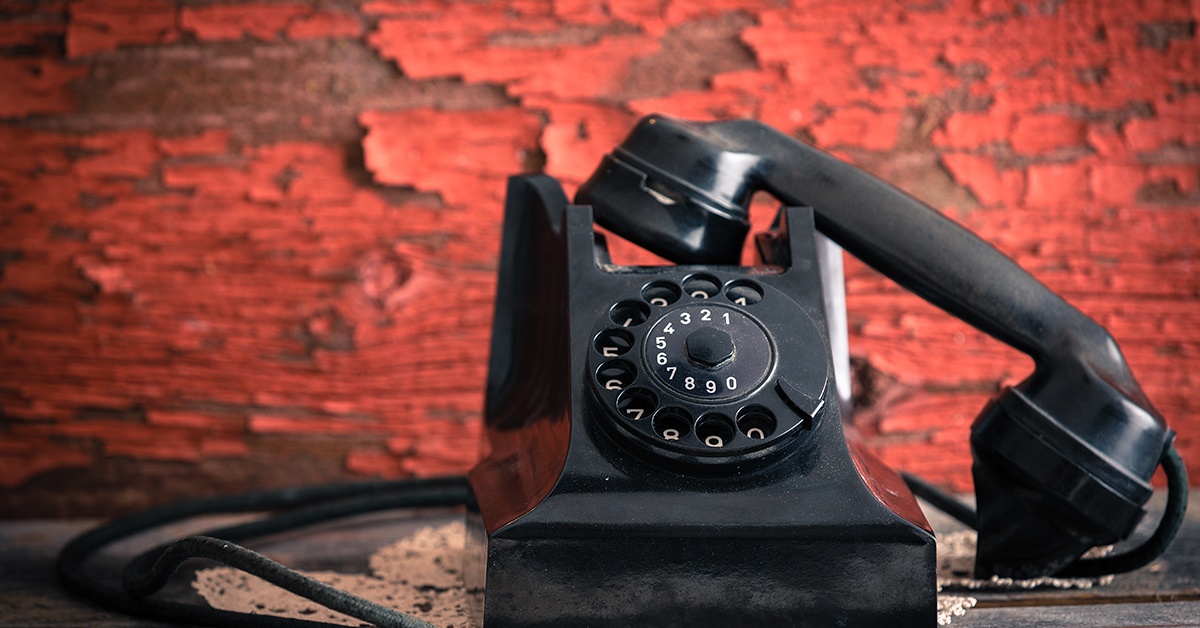 Existing Infrastructure Investment
One of the most common reasons businesses may want to write off VoIP is because of the existing investment in their telephony network. A completely new communications deployment may be something that can scare a company, especially small to medium sized businesses who have limited resources. An easy way to work around this is to construct a hybrid VoIP network that maintains the initial analog investment while taking on the benefits that VoIP and SIP offer. An analog to VoIP gateway can connect to the legacy telephony endpoints, while also connecting to an IP PBX. Seamlessly integrating incoming VoIP trunks and an IP infrastructure with the existing analog devices.
Lack of VoIP Availability
There are various reasons why businesses could lack the capabilities to switch to VoIP entirely. Geographically related bandwidth restraints or legal reasons could prevent businesses and enterprises from being able to utilize SIP trunks, and restrict them to PSTN lines. In this case, a VoIP environment can be deployed for an internal network that connects to legacy landlines. An FXO gateway or ATA can convert PSTN legacy lines into the modern and more efficient VoIP network. This allows larger businesses to benefit from the productivity that VoIP brings to internal communications, while still being connected to the PSTN cloud.
Mass PSTN to SIP Deployments
The final and most common reason for hybrid deployments is something many ITSPs worldwide have to address. Within the residential sector, many potential customers simply do not want to go through the hassle of transitioning over to VoIP because of the assumed difficulties of learning a new technology. Creating a simple transition for customers who don't want to learn new technology and allowing them to continue using their analog device is the best way to go about tackling this obstacle. A simple one line ATA is the best way to allow a customer to continue using their device without seeing any changes in how they actually make a phone call. On top of this, they get the savings and benefits that using a SIP trunk over a PSTN line delivers.
VoIP is rapidly on its way to be the standard in communications, but there will always be situations where potential deployments could be ended due to PSTN related reasons. Being able to clearly identify these roadblocks and understand how to construct a hybrid solution around them can be what makes or breaks or potential sale.
Interested in learning more about Grandstream's hybrid solutions? Take a look at our deployment guide here.