The GXP2100 series is getting some exciting additions. In order to give users more flexibility and options in their IP Communications we are releasing a firmware that provides upgrades to our devices. Here at Grandstream we always strive to design accessible, intuitive technology without compromising on quality. It's that mentality that pushes us to constantly improve our devices and introduce additional options, providing the user with more control and flexibility. These added features will enhance your experience and make daily operations more streamlined.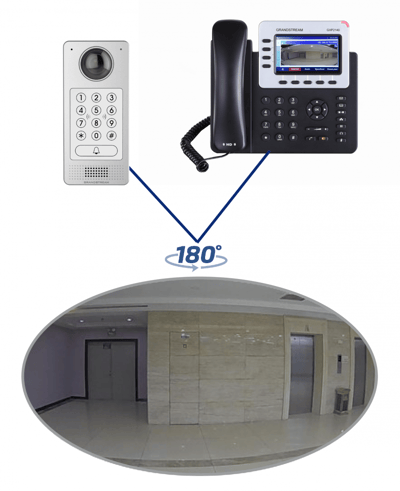 Streamlining Operations
We're making a lot of changes that are going to streamline operations and make your GXP phone more intuitive. Here is a brief outline of what's coming:
More Intuitive Web UI- we've made changes that make the Web UI easier to navigate and more aesthetically pleasing.
Simplified call transfer options-now you can attend or send a blind transfer
Caller ID on transferred calls
Ability to switch between accounts and see the screen while in a call
Allow callers to permeate DND by whitelisting them
Option to send an instant message via the Web UI or the phone
Streamlined Bluetooth pairing
Additional options for soft key configuration
Manage call history through the phone and the Web UI
Option to add picture images to your contacts
More Flexibility for a Truly Unified Solution
There's nothing more convenient than being able to fulfill all your business needs using a single brand. Grandstream prides itself on offering a total, all-encompassing solution. We have options for voice, video conferencing, and surveillance needs. In a time where the need for security, both physical and virtual is increasingly important, having your IP communications working together is critical. Video streams from our new video door system, the GDS3710, will be viewable on all GXP2100 series phones. You will be able to see 1:1 frame video from the GDS before deciding to unlock the door and allow the visitor in.
For a complete list of enhancements, read the release notes here. Please note, these changes are currently in Beta.