I want to help simplify VoIP. Especially for those of you thinking about implementing VoIP or even those who are simply curious about IP communications. Switching an entire communication hub from analog to IP can seem scary. You might think that upgrading to a new technology that includes all your communication devices can be complicated, time-consuming and even too expensive. These, among many other myths about VoIP couldn't be further from the truth. To help paint a more accurate picture of the advantages of VoIP, I'm going to debunk the 5 most common IP communication myths.
Myth #1: It's too complicated to implement
You'd be surprised to learn how easy VoIP implementation can be. There are many options for users who want to start quickly. It's recommended to start with an IP PBX (unified communications) system to unify and manage all of your communication devices in one network. There are hosted options for easy deployment or on premise solutions for those who require more control and security. The next step is an ATA or analog telephone adapter to convert your analog phones into VoIP. The process is painless. Just plug your phone jack into the ATA, find the Ethernet output in the ATA and plug it to your modem. Just like magic, you have successfully implemented an IP communications network.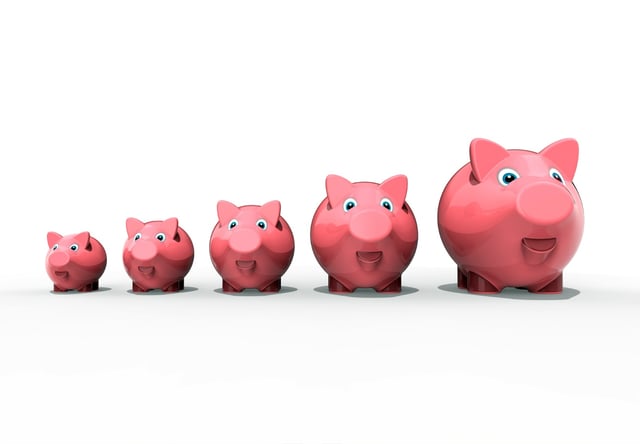 Myth #2: It's expensive
If you think VoIP is expensive, think again. With VoIP, your phone service bill will dramatically decrease thanks low international calling rates, free calling features, and overall lower monthly service costs. Another way VoIP keeps your costs down is by eliminating useless, single-purpose resources. Meaning your IP communication devices can all integrate with one another. In analog systems, you literally need a separate device and even service for a lot of communication needs for example, fax, voicemail, video conferencing, audio conferencing, etc. With VoIP, you can integrate your video IP phone to your IP PBX system and enjoy voice, video, fax, voicemail, plus more all in one device. Its feature-rich, integrated function will help boost communications all throughout your network.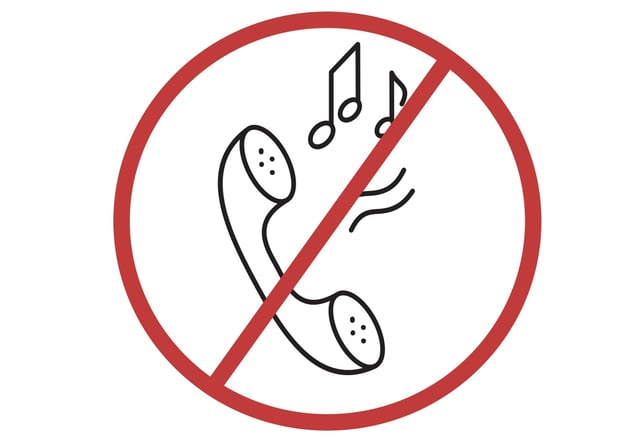 Myth #3: It has poor sound quality
Absolutely not. Unlike analog lines that use a broadband connection, VoIP uses bandwidth. This refers to a range of frequencies through which data is transmitted— the larger the bandwidth, the more data transmitted at a greater speed which results in better sound quality. But that's not the only factor that effects sound quality in VoIP. Choosing an end point with the right HD sound options is also important, most Grandstream endpoints offer full-duplex speakerphone and HD audio. Look for equipment that's packed with the right codecs for sound, ensure that your IP phone has a low frequency and pay attention to the location of your hardware to help improve the sound quality in VoIP.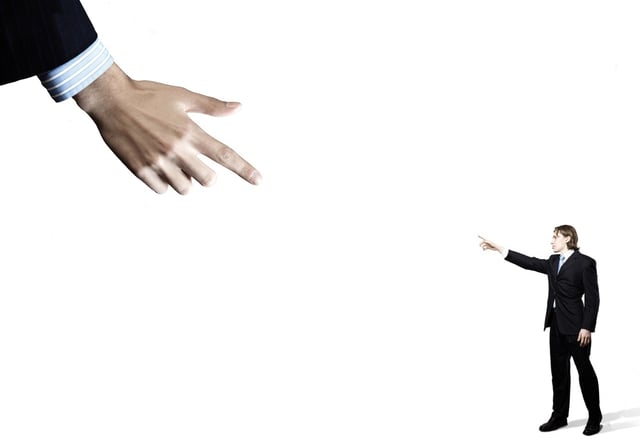 Myth #4: It's designed for enterprises, not SMBs
Many small business owners think that VoIP is unachievable for their businesses because it's designed for enterprises. They're wrong. One of the many benefits of VoIP is its flexibility and scalability. The IP PBX helps businesses handle hundreds, even thousands of calls simultaneously, scaling workload and efficiency for small businesses who don't have a large workforce. VoIP can also provide flexibility by adding mobile options to networks. For example, remote workers can stay connected by having their IP phone system at home, yet still be in the same network with the same functionalities as those employees on premises. While on the road, they can register their SIP extension through a mobile app and receive/make calls through their mobile device.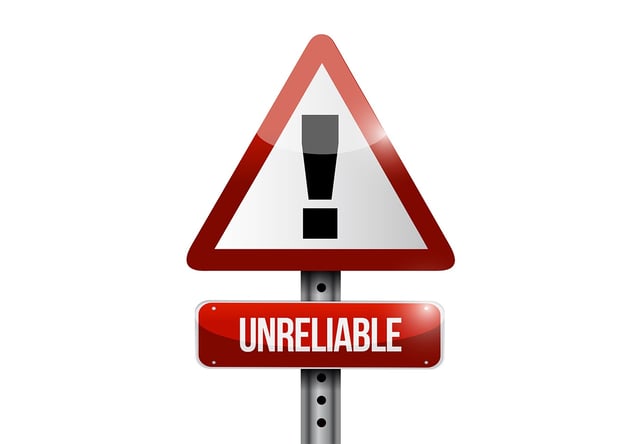 Myth #5: Its technology is too new, therefore not reliable
No, no, and no. Yes, VoIP was born in the mid 90's, but it has also grown and matured in the past two decades. In fact, more and more businesses are adopting VoIP and implementing a reliable, unified network. According to Ameri Research, the global VoIP market is forecast to grow at a robust CAGR of 10.2% between 2017 and 2024, with a total global revenue of $93.9 billion by 2024. Those impressive numbers serve as an indicator of its impact in the communications industry making big strides to become a staple for businesses communications.
Want to learn more about VoIP and how you can take advantage of the power of unified communications? Take a look at these UC resources here.
Sources:
https://www.lifewire.com/what-affects-voice-quality-in-voip-calls-3426724
http://markets.businessinsider.com/news/stocks/Global-VoIP-Market-Continues-to-Grow-for-Tech-Companies-1002240545