2020 is here, and sometimes it looks like communication and collaboration platforms used in healthcare are not keeping up with the times. According to a study, nearly 80 percent of hospitals still use pagers and a survey showed that almost 52% of physicians said that these devices are one of their most significant sources of frustration. Pagers have existed since the 1950s, and because they work on a much higher frequency than cell phones, they allow doctors to be reachable despite x-ray proof walls and poor cell phone coverage, so it seems like pagers will still hang around at least for a few more years, but... how can we get healthcare professionals better communicated?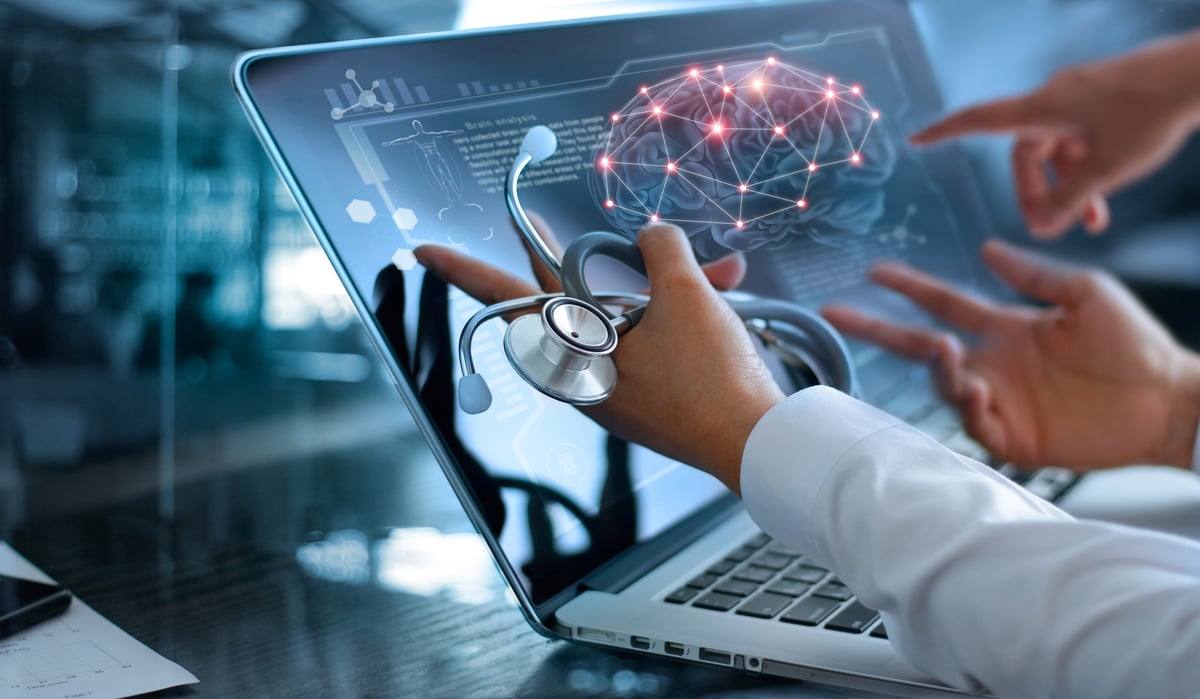 How to improve this situation?
There are a lot of other communication processes not related to pagers that can improve, but a lot of hospitals and clinics are just missing the opportunity to give better services to their patients. For example, discharge times could dramatically reduce if staff had the chance to communicate more efficiently with the right tools. This simple change would lead to a lot more open beds for new patients and more than $3 billion in additional revenue for hospitals. Just a simple change in the way doctors and patients communicate with the nurses' station or streamline the payment process by avoiding interaction with so many different people, would help to achieve this goal. Solutions like Grandstream's cordless VoIP Phones could help this happen. Features such as Push-to-Talk, call queues, and shared call appearance, are ideal for these scenarios.

Making Healthcare Professionals more Efficient

Doctors say they spend only about 45 percent of their time interfacing with patients, in large part, because they must deal with inefficient communications technologies. They can cut this time through the use of unified communications (UC) platforms that would allow them to interact with their teams in the shortest amount of time, including all the features they need to be efficient, such as voice, video, IM, mobility, and more. For example, Grandstream's UCM Series allow doctors to host a conference with their peers or patients with just a few clicks, no matter if the other participants are using a desktop IP Phone, a video-conferencing device, or simply their smartphones. Additionally, productivity-focused features such as SIP presence and BLF/speed-dial keys help streamline staff's communication processes.

Telemedicine

Another missed unified communications opportunity for healthcare professionals is telemedicine. Although we might instantly think about remote surgeries with high-tech robots, telehealth is as straightforward as patients attending an appoint through a video conference on their computer. Quick evaluation and diagnosis of common issues such as colds, rashes, or ear infections could be achieved by uploading patient photos, utilizing IM and video conversations. UC platforms and endpoints support video capabilities that enable remote care for patients. This technology would save time for both healthcare professionals and patients, and would also simplify follow-up appoints for simple check-up procedures. Smart desktop IP videophones enables doctors and nurse practitioners to conduct these procedures entirely from their desk.

In conclusion, the healthcare industry needs to take a step forward when it comes to communications. There are now secure, reliable, and cost-effective options that allow healthcare facilities to streamline processes that provides better services to their patients and makes healthcare professionals more efficient.