Over the last couple of months we have indirectly covered many different facets of Grandstream's solutions that make them ideal for service providers. Our large portfolio of award-winning IP phones offer the ideal model and price point for every type of user. We have also highlighted the many ways our solutions can be integrated with each other to allow them all to add more value and functionality at no extra cost. For this blog post, we are going to dig a little deeper into the many features, programs and initiatives that Grandstream offers that allow us to partner with service providers across the world and empower them to succeed.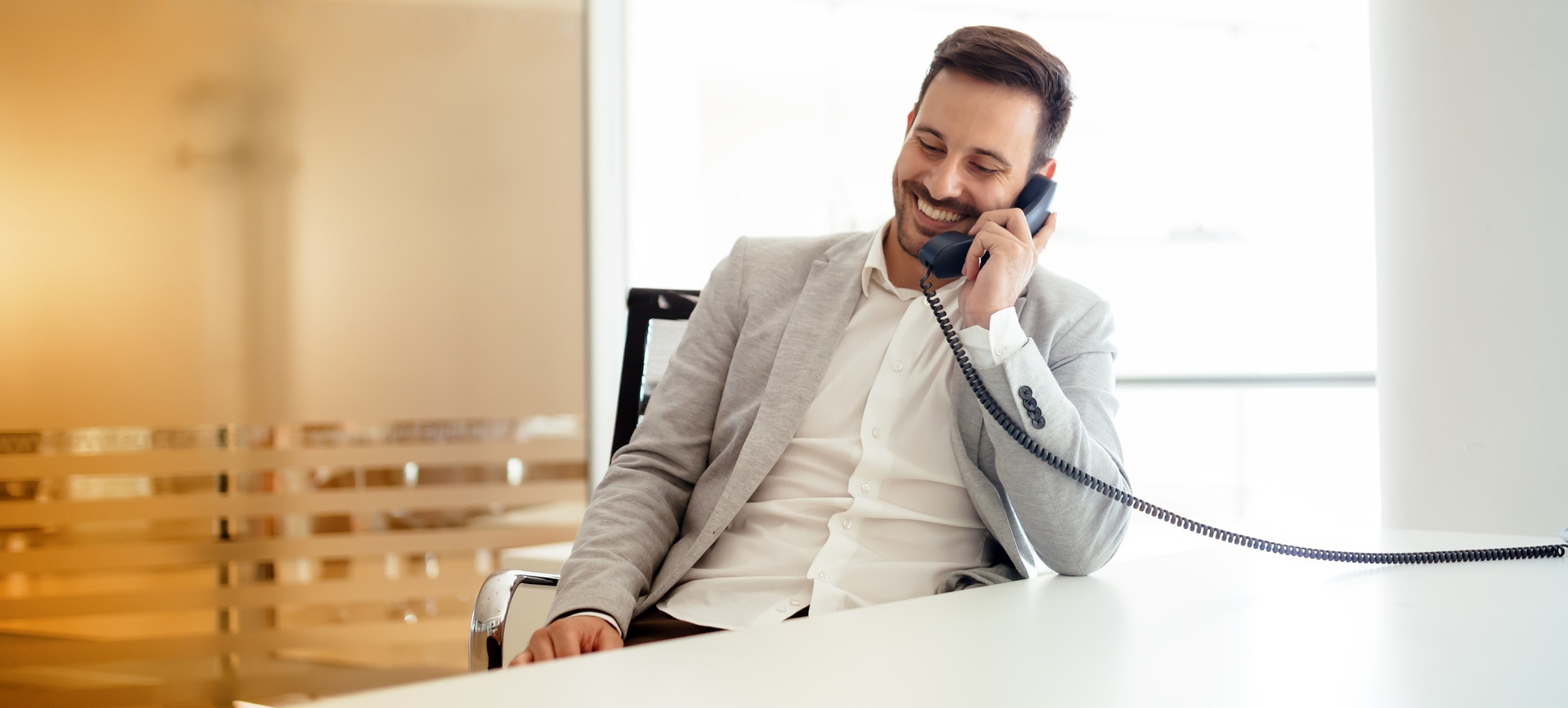 Grandstream products empower customers to do more for less
Our large and award-winning portfolio of SIP endpoints, including IP phones, IP Video Phones, DECT Cordless Phones, VoIP Gateways and Analog Telephone Adapters, are well-known throughout the world for offering market-leading feature sets at more attainable prices than you will find elsewhere. The combination of our award-winning feature sets and market-leading price points allow any customer to maximize their deployment and do more for less.
An endpoint for every budget, need and user
Because we offer such a wide variety of devices, we have the ideal model and the ideal price point for every user and every need. Whether you need Basic IP Phones, Mid-Range IP Phones, High-End IP phones, Cordless IP Phones, Video IP phones, or if you need to integrate analog or legacy devices, we got you covered. You can get every device you need from one manufacturer.
Special pricing and incentive programs for ITSPs
At the end of the day, the coin-operated nature of the business prevails. Everyone is in business to make money. Grandstream enables service providers to make money not only through the superior price-to-feature ratio we offer, but we also partner with service providers to offer various special pricing and incentive programs. Check in with your Grandstream Sales Manager for more.
Steadfast Reliability
Quality and reliability are at the heart of everything we do. We go out of our way to ensure the reliability of our devices through at least four rounds of internal and Beta testing. In addition, our relationships with some of the largest service and technology providers in the world ensure that our devices are stringently tested by outside sources as well. To prove our reliability, the RMA rates for our products is well below 1% worldwide.
Need something specific? We've got you
If you need a specific product or software that does not exist, we can make it for you. We have a long history of offering and supporting custom development options for service providers, ranging from specially designed models to OEM/white label products. We even have built custom OEM provisioning software for providers. Because of our focus on service providers, we offer exceptional response time on custom projects.
Provisioning and Failover Options
Our products support every major provisioning method that any service provider might be using. To take this a few steps forward, we also offer our own provisioning service called the Grandstream Automatic Provisioning Service (GAPS) that allows us to mass provision thousands of our devices while they are still in the warehouse or by pointing the deployed devices back to our GAPS server. If you need a new or custom provisioning platform, we can also design that for you.
Seamless Connectivity
We build a failover SIP server option we build into every product. This feature ensures that customers always have a service connection by automatically switching the device to a secondary SIP server if and when the primary server loses connection.
Free software and firmware updates for life
Because we are always adding features and functionality to our products through free firmware upgrades, Grandstream devices actually increase in value and functionality over their lifetime.
Wide-ranging Compatibility
In addition to the tremendous reliability we offer, every Grandstream product is designed using fully open-source SIP technology, and therefore should be easily compatible with any SIP service, platform, software or device out there. We do not believe in proprietary technology, and the enables everything we make to work well on any SIP platform.
Are you a service provider looking for a hardware partner? Are you a Grandstream Channel Partner or reseller looking to work with service providers in your region? Send us a note - we would love to partner with you.