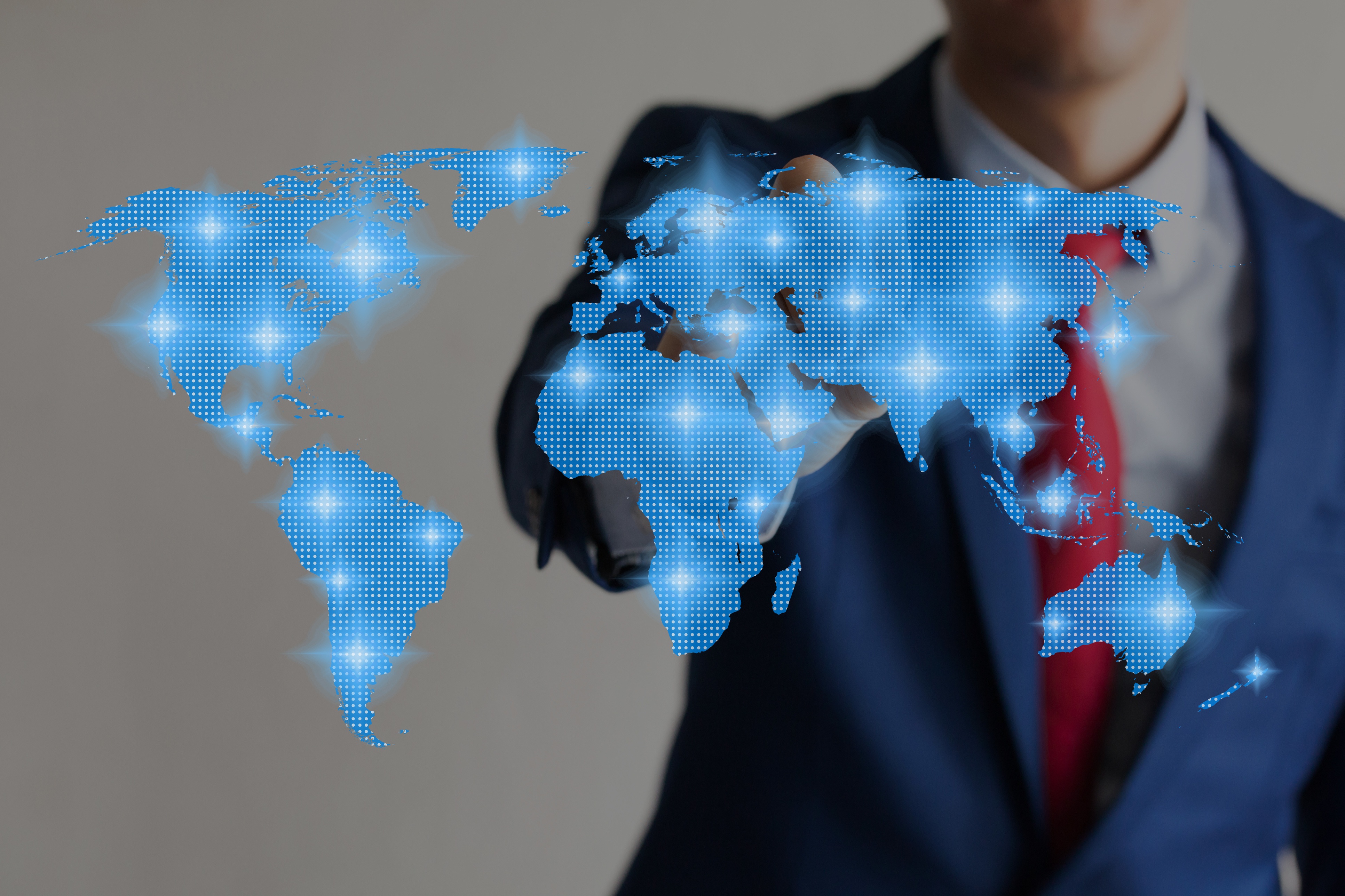 This article was originally published in Comms Business Magazine - the UK's leading magazine for the ICT channel. Click here to view the article on their website.

Every business is always looking for ways to make their company more productive while increasing their bottom line. Most of the changes a business will consider usually come down to increasing resources at the expense of increased costs, or decreasing costs at the expense of lowering resources. There is one, easy and often overlooked change that a business can make to increase resources, productivity and bottom-line revenue while actually lowering costs. Changing your communications platform to a modern, digital communications platform is that change.

Most people are familiar with voice-over-internet-protocol (VoIP), which began to rise to prominence in the mid to late 2000s as businesses saw how easily and cheaply they could communicate throughout the entire world using the existing internet. SIP, the underlying technology at the heart of VoIP, is changing the way companies around the world do business. Where you previously needed to build and maintain separate, complicated, expensive networks for every type of communication, now you can combine everything on one common network that also expands a business's communication resources and abilities. SIP also streamlines your networks, communication costs and eliminates long-distance fees, thus saving money in multiple areas. You can do all of this using the existing internet network you already have installed in your business, making installation and management quick and easy as well. If you are still using an analog, landline phone system, the single biggest thing you can do to increase productivity and the bottom line is switching to a SIP-based unified communication network.
Resources and Productivity – According to the VoIP Report, organizations with SIP unified communications networks saved an average of 32 minutes per day per employee by making it easier to staff to communicate while increasing the options they have to do so. When employees can communicate quicker, easier, and have more options to do so, the productivity of your business will always be positively affected. From the traditional voice side, SIP adds a number of digital calling features that make it easier for employees to keep in touch. SIP also allows a business to offer video, data and mobility communications options and tools that are tied in with their voice platform, including video conferencing, video calling, physical security, recording, analytical reports, and mobile options. SIP allows you to build one network that can be shared by multiple physical locations, including mobile workers. This keeps your network simple while allowing workers to communicate with someone across the world as easily as if they are sitting next to them. With SIP, your employees can do anything from anywhere – and have a number of options to do so.
Cost Savings – With SIP, you eliminate the majority of long distance call costs since all communication goes through the internet, which covers nearly every corner of the globe. Because of this SIP providers are able to offer very cost-effective plans that do not charge you per line like traditional landline phone platforms. SIP providers also allow you to add audio and video conferencing, video surveillance and other technologies to that same network at no extra cost. Because SIP combines all of your communications on to one network, initial setup costs and on-going management costs are drastically lowered as you do not have to build and maintain multiple specific networks. SIP is also a very future-proof technology that will allow you to easily expand the scale and abilities of your network at any time.
SIP communication networks not only increase the quality of your communications but it makes it easier and gives you the ability to communicate in many different ways. By putting all of your voice, video, security, data and mobility tools on the same network, all of those tools can work together to expand the features and functionality of the solution as a whole.
View this article on Comms Business Magazine's website:
If you are looking to get started with VoIP, or if you are looking for steps to get the most from your UC solutions, check out some of our other recent blog posts:
5 Benefits of Unified Communications
Grandstream is Your One-Stop-Shop for all Unified Communications Needs
How to Choose a VoIP Service Provider
---
Sources:
The VoIP Report http://thevoipreport.com/article/cold-hard-voip-stats/