A communication network is the backbone to any business operation. It can make or break the productivity of employees, the efficiency of day-to-day operations, and the overall collaboration of an organization. With this much depending on how we communicate, it is no wonder why so many businesses are choosing VoIP deployments. This being said, VoIP is still a new or just plain confusing concept for customers who are used to using legacy analog. Here are five of the most common problems a VoIP system integration can solve in business communications.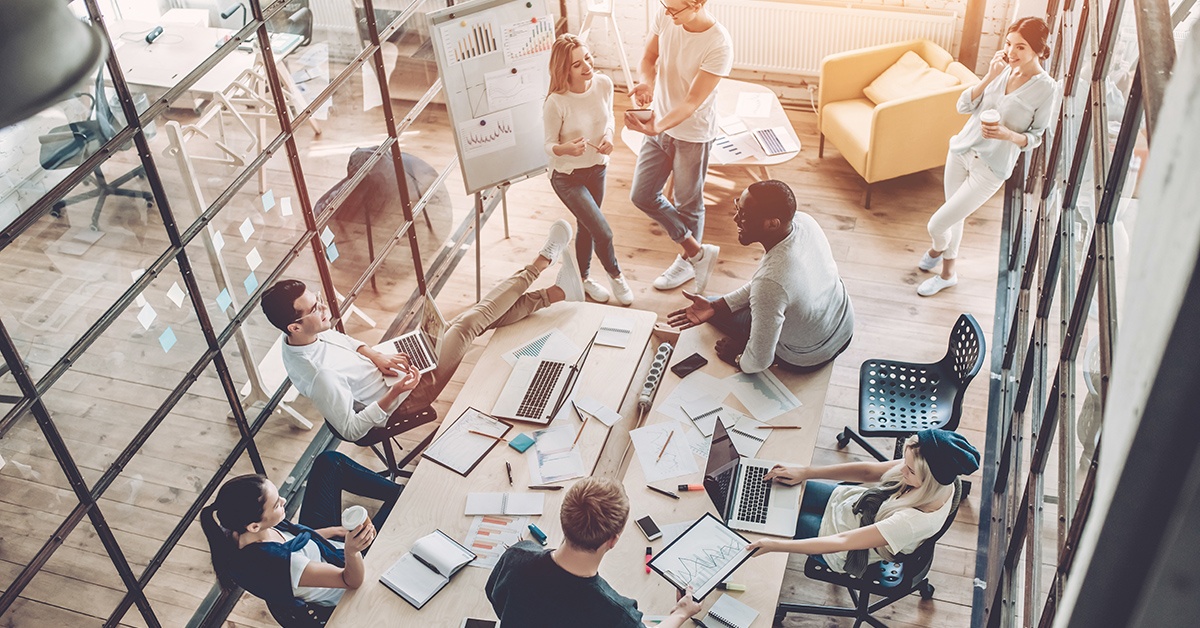 VoIP Helps High Communication Costs
Traditional copper wire (PSTN) networks can really rack up a bill when used frequently by a business. This is especially true for businesses that rely on frequent international calls. Whenever a customer on a legacy network makes a call they are essentially "renting" a copper line, and this racks up costs. VoIP utilizes IP networks in order to establish and make calls, decreasing the monthly costs of communication. Businesses that frequently dial long-distance will see the biggest impact in their savings.
Put an End to Unadaptable, Resistant Network Management
Legacy systems are bulky, require intensive infrastructure management and maintenance, and are rigid when it comes to scaling up or down. Because VoIP operates within an already existing Internet network, physical setup of the system is nonintrusive and quick. Additionally, VoIP devices are connected via a LAN, meaning configuring and managing the network can easily be done through the Web GUI accessed by any computer within the network. Lastly, it's not always easy to predict how a business will change as time goes on. VoIP can easily be scaled up or down through its features and integrations, and by quickly adding or removing additional SIP lines.
Add Integration to Static Systems
Another big advantage of VoIP calls being Internet-based are their integration with business applications. Outbound and inbound calls can easily be linked to a user's desktop and CRM or ERP systems to display customer records. Voicemails and incoming faxes can also be set to go to certain emails based on extension. Lastly, softphones and CTI (computer telephony integration) applications increase user efficiency by providing a desktop application from which users can place and fully manage calls.
Take Your Idle Network and Incorporate Hybrid Deployment Support
The upfront cost of a brand new phone system can definitely be something that scares away customers. Fortunately, transitioning analog communication networks over to a VoIP network can be done slowly. Through the use of gateways and analog telephone adapters, customers can protect their current investment by utilizing their existing analog endpoints while benefiting from the cost saving and functionality that VoIP provides to their business.
Unify Your Standalone Network with Unified Communications
The biggest advantage that VoIP delivers to a network is its unified communications. As a direct result of all communications being sent through IP networks, a business is able to combine and integrate their collaboration. VoIP empowers users to be able to work remotely more efficiently, to stay secure with IP-based security and facility access, to visually work together with conferencing end-points and cloud solutions, to view the status of coworkers, and the best part is that all these benefits integrate together into a seamless communications solution.
VoIP is the growing go-to solution for businesses, but some customers may still be reluctant to make the switch. Highlighting the common analog problems that VoIP solves will help a customer make the switch and you close the deal.