Deploying K-12 Communication Networks
A communication network is one of the most vital pieces of infrastructure for any educational institution. Parents, teachers, administration, and sometimes even students rely on this network to stay informed and productive. A school's wide range of users makes the network more complex when compared to others. It's important to create an inbound call strategy prior to deploying a unified communications solution to ensure that the communication process is easy and streamlined for everyone involved. Continue reading to learn 4 tips that will help you create an inbound strategy that is perfect for parents, staff, and students alike.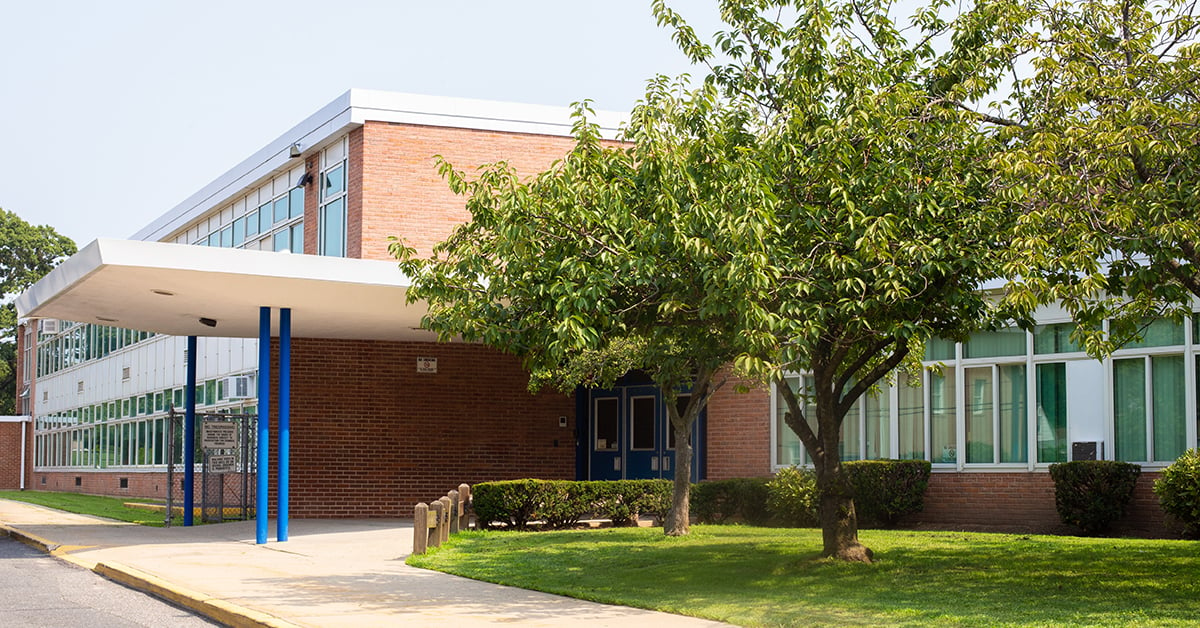 1. Direct Inward Dialing Number
A Direct Inward Dialing number (DID) is one of the best ways to help guide the inbound flow of calls from parents, district offices, and other institutions. A DID is a virtual number that can be used to assign an employee or call group a direct number. This is a great way to provide a direct line for the following users or user groups:
School Administration – Parents can report absences and stay informed with school events quickly and easily
Principals - District office and school staff can spend less time trying to connect with the principal and more time collaborating
Counselors - Provides a hotline for students who are feeling bullied or require academic guidance
In a centralized deployment that connects an entire school district into one network, DIDs can also be used to provide each school with a unique number.
2. Interactive Voice Response
When calls come in over a school's main line, an IVR can be used to direct the flow of those calls appropriately without live staff interaction. This enables administration to spend less time managing calls and more time managing school or district operations. Calls in this example can be routed to any of the aforementioned DID extensions, or to other departments within the institution that do not require their own DID but need to be reachable by outside calls. An IVR is also an ideal way to quickly route calls from a school district's central office to any of the individual schools within the network.
3. Call Patterns to Direct Traffic
Call patterns can be used to automatically determine if an inbound call is coming from a local, national, or international source and direct the call accordingly. Based on their origin, these calls can be routed to specific IVRs, call queues, or extensions within a school. For example, a school district can ensure that all calls from the local area code of their community are directly received by a live receptionist or sent to a high priority call queue. Inbound calls from local area codes are typically parents, local businesses, or staff who warrant quicker response times.
4. Centralized, Fail-Over Capable Networks
A district's communication network is typically made up of several schools that are interlinked through a single IP PBX. It is good practice to centralize a district's networks to create a fail-over solution in the case of system outage. This can be done by deploying separate IP PBXs in each school and then connecting them to a central IP PBX by peering SIP trunks. Once this is done, each school's IP PBX will have an additional inbound route that is configured to utilize a unique SIP trunk in the event of an outage with the primary network.
DIDs, IVRs, prioritizing traffic with call patterns, and installing centralized fail-over-capable networks are essential methods to support a school's inbound call strategy. By correctly utilizing these tips, you can create a communications network that supports a school's operations, makes staff more productive, and allows parents, students, and community members to get in touch with the right people, faster.
Want to learn how you can leverage Grandstream for K-12 school networks? Take a look at our comprehensive deployment guide.