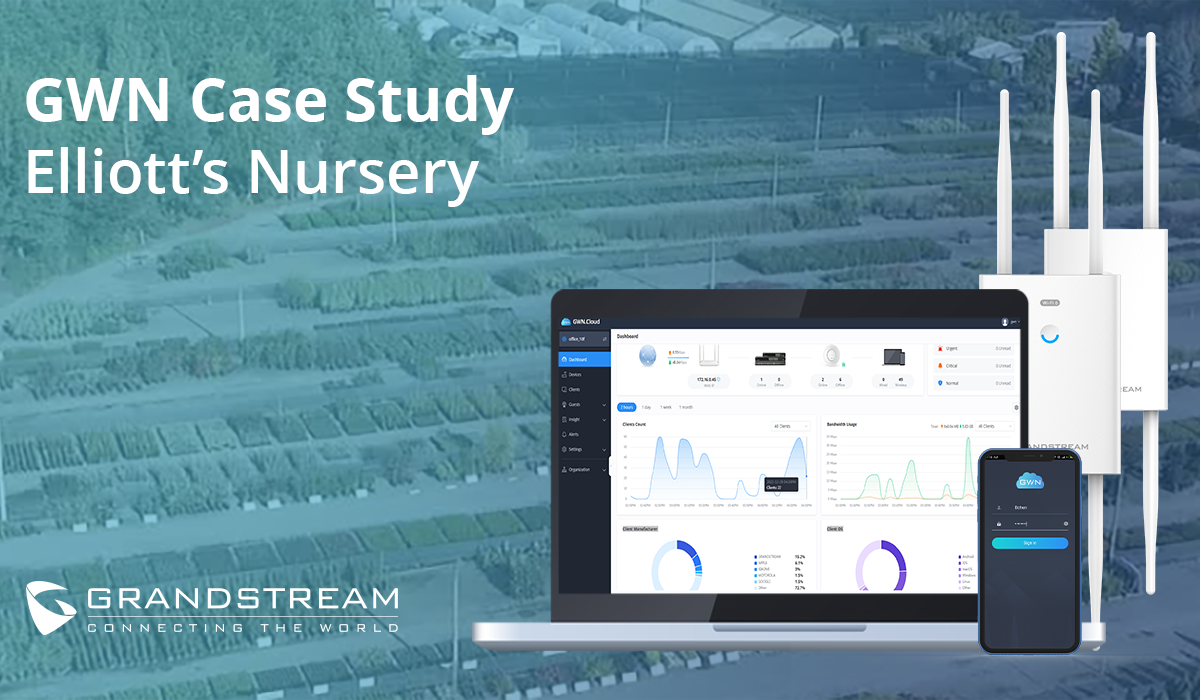 Download this case study as a PDF.
About Elliott's Nursery
Situated 25 miles north of Christchurch, New Zealand, Elliott's Wholesale Nursery has been operating since 1980. Spread over 25 acres, this area houses multiple agricultural tunnels and shade houses, open-ground planting, and open-space storage. Elliott's Nursery's core business functions revolve around supplying plants to Retail Nurseries and the Landscaping sector.