Semillero Deitana is a producer of horticultural plants with more than 25 years of experience. They specialize in growing tomatoes, watermelons, cucumbers, melons, leek, broccoli, lettuce, onion, celery, and aromatics. Located in Totana, Spain, they produce over 300 million units per year, which are distributed to retailers, corporations, and restaurants.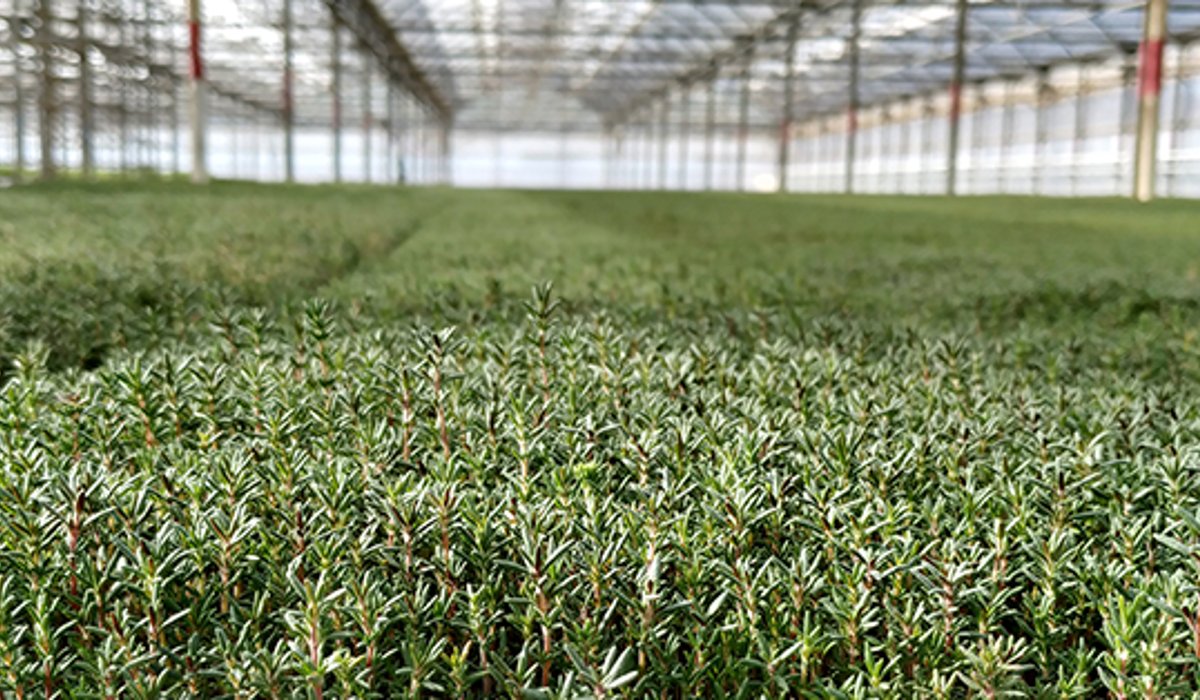 The company's greenhouse workers use barcode scanners on smart devices to identify plants, move them, follow watering and fertilizing schedules, and more. With 140,000 square meters to cover, the Linksys WiFi APs they were using left a lot to be desired in terms of range and signal strength. Their Linksys APs also were not weatherproof and often experienced issues due to heat and humidity.
The Solution
Semillero Deitana chose to implement Grandstream's GWN7600LR WiFi APs throughout their 140,000 square meter greenhouse. The GWN7600LR solved all of their problems by offering them a network of weatherproof WiFi APs that could stand up to the conditions of their greenhouse, which was set at 85% humidity and 32ºC (90ºF) temperature. The GWN7600LR ranges up to 300 meters to cover more space with fewer APs while achieving stronger signal strength.