Formula 1 Technologies is a communications service provider, installer, and support center for business customers throughout South Africa. They provide end-to-end voice, video, and data solutions to the enterprise market and offer everything from networking solutions to a turnkey voice solution, along with the hardware required. Formula 1 had been using Samsung PBXs and in recent years Samsung decided to exit the UC market. Although they do offer a hosted service, the majority of Formula 1's customers still opt for an on-premise IP PBX, which is maintained through a service level agreement. Formula 1 used this opportunity to analyze the market and look for new industry partners that could help them offer better services to their customers at a lower price.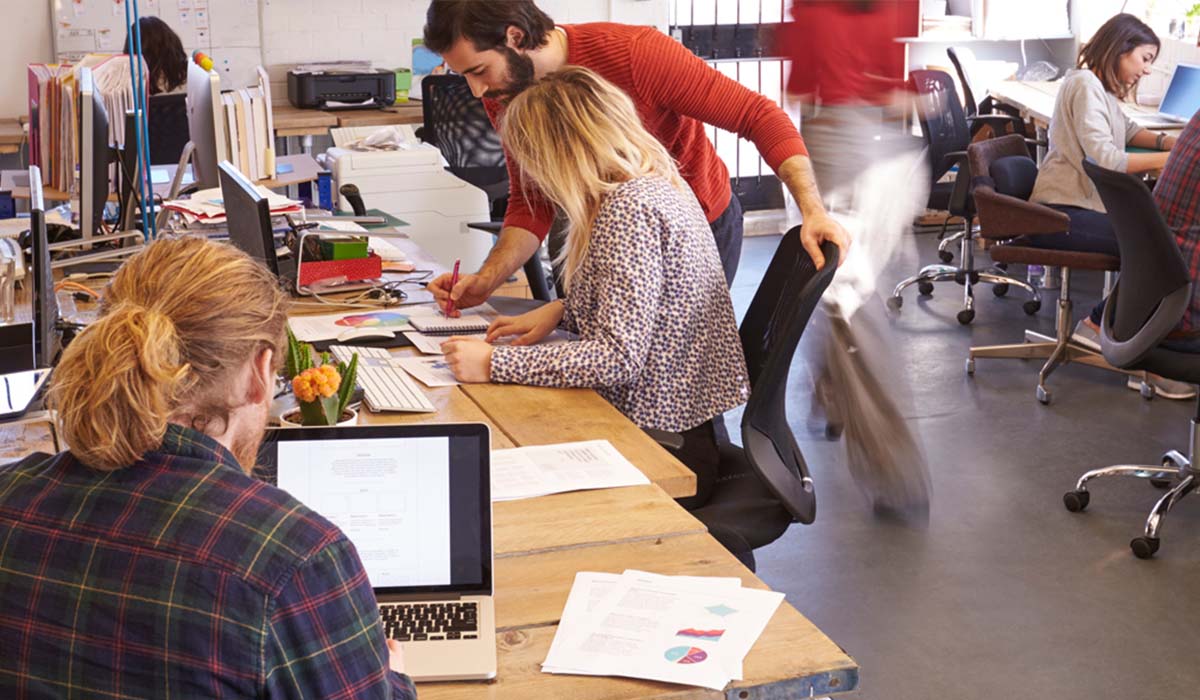 The Solution
At the advice of their partner Miro Distribution, Formula 1 tested Grandstream's UCM series of IP PBXs. The UCM series had become one of the most popular IP-PBXs on the market by offering a full suite of voice, video, data, and mobility in an easy-to-manage fashion with no licensing fees and free upgrades. It seemed to fit all of their needs, and as they rolled it out to customers, the UCM's power and the price point were adding value to deployments while helping them retain existing accounts. As a result, Formula 1 explored the rest of Grandstream's portfolio and quickly learned that they offered a 1-stop-shop for every endpoint and management tool they would need for any deployment. Grandstream's wide range of solutions also helped Formula 1 expand what is offered to customers. For example, they have since added access control and video conferencing to their service offerings.
Formula 1 Technologies is now standardized on Grandstream's UCM series of IP PBXs, specifically the UCM6204, as the anchor of all customer solutions. They have surrounded the UCM series with GXP1625s for general users, the GXP1780 for mid-range users, and the GXP2140 for executive users and receptionists. Formula 1 also now deploys the GVC series to provide flexible, mobile, and easy-to-use video conferencing solutions, the GDS series to integrate access control, and the GWN series of Wi-Fi APs to facilitate new Wi-Fi networks.
Technical support was another major advantage of the Grandstream solution offered by Miro Distribution. Miro provided skilled pre-and post-sales technical teams that were in sync with Grandstream and available 24/7. This continues to help Formula 1 get the most of their deployments and learn how they can expand their service offerings with new Grandstream solutions.