DFT Communications is a communication services provider based in Fredonia, New York that provides phone, internet, and security service to customers throughout the state. The company offers a wide range of services using state-of-the-art technology, unparalleled system reliability, and the highest level of customer service. DFT is a one-stop shop for all communication needs as they offer both services and the hardware to take advantage of it.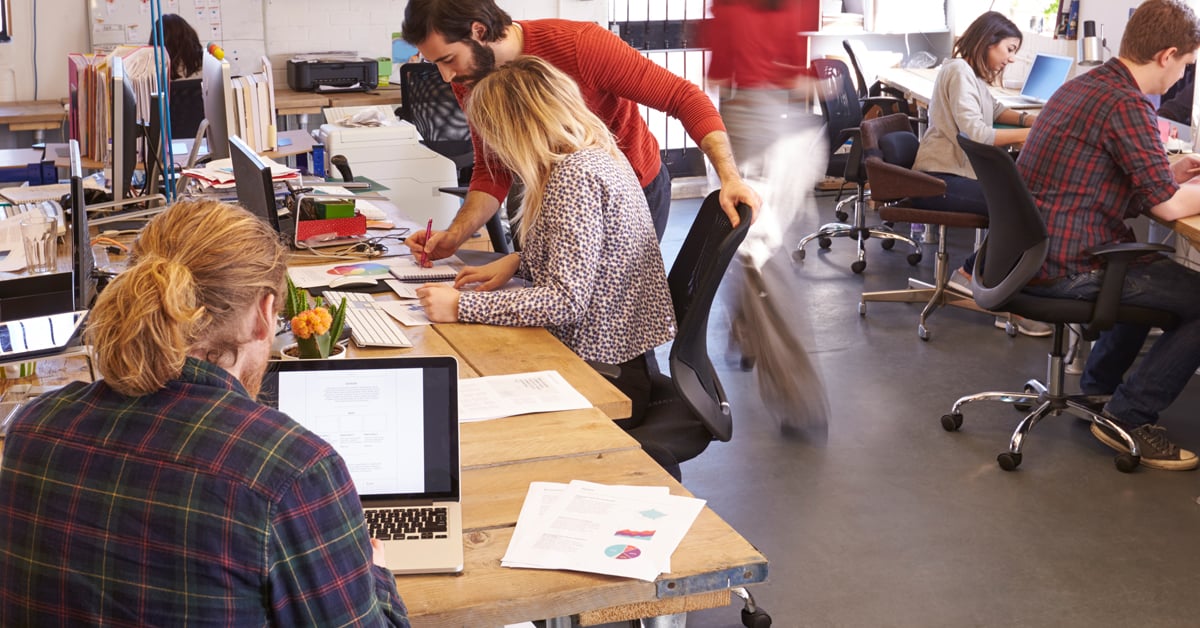 DFT's customer base includes both business and residential customers. In regards to VoIP telecom, the majority of their customers are businesses using either a hosted or on-premise platform. To support both platform requirements, DFT Communications offers a hosted platform as well as SIP trunks, LEC, and CLEC services.
Endpoints are crucial for service providers like DFT Communications. The endpoints they deploy are the face of DFT to customers - the main way in which they engage with their service plans. Endpoint choices are especially important for DFT as they offer both hosted and on-premise solutions. The devices they are to deploy need to work seamlessly on both platforms and be easy to set up and manage. DFT's major customers are small to medium businesses ranging from one to 300 lines, highlighted by doctor's offices, senior living facilities, municipalities, auto repair shops, and pizza shops. These customers need easy-to-use, affordable options that offer high-end features in order to stay competitive.
Deploying Grandstream Solutions
DFT Communications chose to deploy a wide range of award-winning Grandstream solutions as part of their offering for both hosted and on-premise customers. For endpoints, they regularly deploy the GXP2170 High-End IP Phone, GAC2500 Conference Phone for Android™, and some older models that have been certified with their hosted platform for years. DFT also regularly deploys Grandstream's HT800 series of Analog Telephone Adapters and GXW4200 series of High-Density VoIP Gateways to customers integrating legacy, analog equipment with VoIP networks.

While looking to build an on-premise offering using their SIP trunk platform, DFT chose Grandstream's UCM series of IP PBXs. The UCM series offers a full suite of enterprise-grade voice, video, data, and mobility features in an easy-to-manage, open-source IP PBX with no licensing fees. This award-winning IP PBX allows DFT to cater to customers looking for a reliable on-premise solution that they own and control. Customers install a UCM series IP PBX on their premise and get backend service from DFT through SIP Trunks, LEC, or CLEC dial tones. This offering expands DFT's customer base to those looking for on-premise solutions. It also allows DFT to further expand their customer base to users outside of their local geographic area through the UCM series hardware tied with SIP trunks. If using the UCM series with Grandstream endpoints, the device allows DFT and their customers to set up and provision Grandstream devices quickly through its Zero Config process.
Maximize Deployments with Grandstream
Grandstream solutions allow DFT Communications to maximize their customer deployments. With Grandstream, DFT is able to offer some of the most competitively-priced packages on the market which include features that usually cost substantially more, enabling customers to maximize their spending.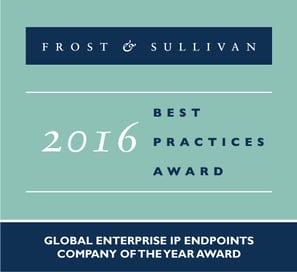 Grandstream has always been known for providing a market-leading set of features at a market-leading price. This allows end-users to maximize their investments by getting more devices for their money or by saving money altogether. For example, the same features and functionality offered by the GXP2170, which retails at $159 USD, is only found in models from other major manufacturers that cost two to four times what the GXP2170 costs. The UCM series of IP PBXs offers models starting at $399 USD – much lower than any similar IP PBX out there. Grandstream offers these award-winning feature sets and market-leading price points while providing some of the most reliable devices on the market. To prove it, in 2016, world-renowned market research firm Frost & Sullivan named Grandstream their 2016 Enterprise IP Endpoints Company of the Year.
Another major reason that DFT chooses to deploy Grandstream products is the company's outstanding technical support. As a major ITSP customer, DFT gets direct technical support from Grandstream. Having a direct line to Grandstream's Technical Support team ensures that DFT and their customers are able to get the most from their Grandstream solutions while also ensuring new software updates are quickly and easily implemented.
The Result
Thanks to Grandstream solutions, DFT Communications is able to expand its customer base by offering the most competitive communication packages on the market, in terms of both features and price. The wide range of Grandstream endpoints work seamlessly with both their hosted and on-premise offerings, and the UCM series of IP PBXs allows them to offer on-premise packages throughout the country. Grandstream solutions help DFT Communications support all of their customer's needs, no matter what those needs may be.