Trabajando en esta industria, probablemente haya escuchado el termino Calidad de Servicio (QoS – Quality of Service) pero tal vez no lo comprenda en su totalidad o no sepa cómo explicarlo a sus clientes. Básicamente, se refiere a la calidad en general o el desempeño de un servicio, como puede ser la telefonía, aplicaciones en la nube, entre otros. La calidad de estos servicios es medida de acuerdo con varios factores incluyendo: perdida de paquetes, rendimiento, retardo, etc. Entre más retardos existan cuando se está utilizando una red, la calidad de la experiencia del usuario será menor. La meta para la mayoría de las redes ya sea en una oficina, universidad o hasta en una tienda departamental, es asegurar una experiencia positiva y eficiente para todos los usuarios. Los estándares de QoS nos ayudan a lograr este objetivo.
En relación directa con las redes, los estándares QoS son un conjunto de guías que dictaminan como el tráfico en Internet es ruteado dentro de la red. Los estándares a los que se hace mayor referencia en el 2018 incluyen: 802.11 e/WMM, VLANs y ToS. Las VLANs y el ToS (Type of Service) son protocolos que tienen más que ver con la manera en la que la información es "etiquetada" para determinar prioridades a lo largo de la red, pero para el propósito de este blog, nos enfocaremos más en WMM (WiFi Multimedia).
WMM es un estándar que prioriza audio, video y voz, sobre otros elementos que no son tan sensibles al tiempo. Por ejemplo, una llamada telefónica es considerada más importante que la descarga de un archivo a través de FTP. Si hay un retraso de 30 segundos en la descarga del archivo, no hay ningún daño aparente, pero un retardo de igual magnitud en una llamada puede llevar a fallas en la comunicación y frustración. Para aliviar estas situaciones, WMM separa el tráfico en Internet en 4 categorías listadas a continuación en orden de acuerdo con la prioridad:
Voz – aplicaciones como VoIP
Video – cualquier aplicación de video
Mejor esfuerzo (Best Effort) – aplicaciones en las que un ligero retraso no implica un verdadero problema, la mayoría de las aplicaciones IP caen en esta categoría.
Fondo (Background) – aplicaciones de baja prioridad, como FTP que caería aquí.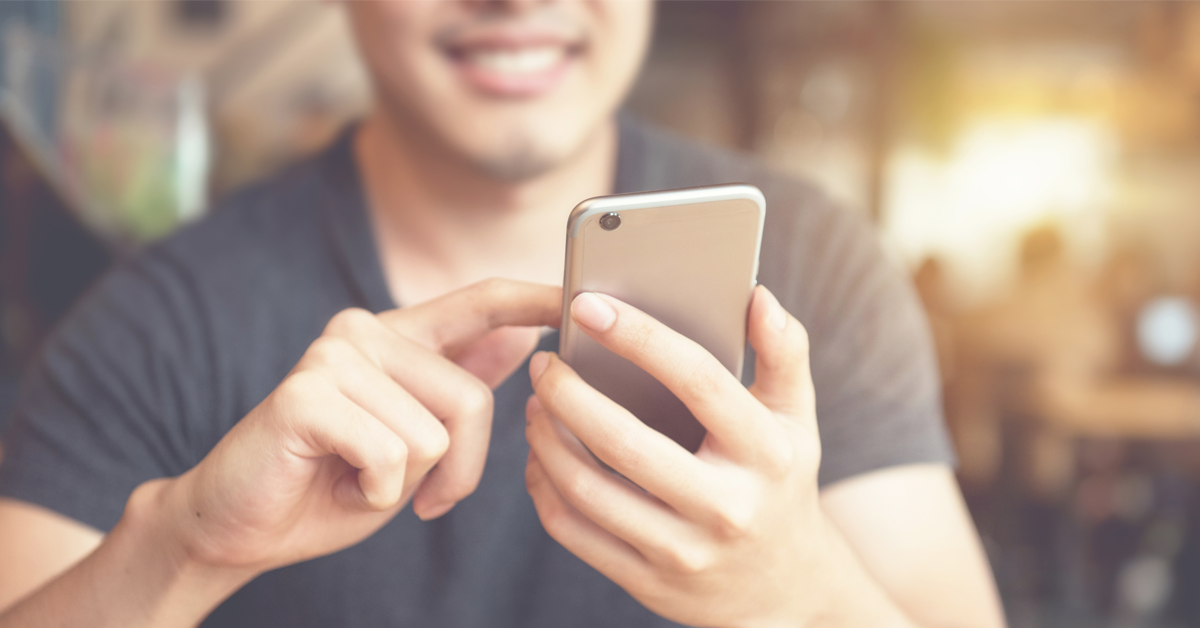 Cuando se aplica WMM, el rendimiento de la red es distribuido de acuerdo con las prioridades mencionadas para lograr una experiencia óptima. Al igual que los pacientes en una sala de emergencias son tratados de acuerdo con la severidad de sus síntomas, el tráfico en Internet se comporta de la misma manera. En la sala de emergencias, se da prioridad a alguien que está sangrando sobre otra persona que solo tiene un resfriado, entendiendo que un ligero retraso en la atención a la persona con el resfriado no tendrá un gran efecto negativo. En un escenario de redes, mayor rendimiento y recursos son asignados a una llamada telefónica o a una videoconferencia, porque en estos casos un retraso puede tener un impacto negativo, mientras que, si lo mismo ocurre con una aplicación de fondo, no habrá ningún daño.
El objetivo es proveer de una conexión perfecta y eficiente para todos en su red, sin importar si se encuentran en una oficina, tienda o librería. Cuando se está configurando una red o se está pensando en adquirir puntos de acceso o routers, asegúrese de que los productos que está comprando soporten estándares avanzados de roaming y QoS, para que sus clientes puedan disfrutar de una experiencia positiva.